Indonesia
Image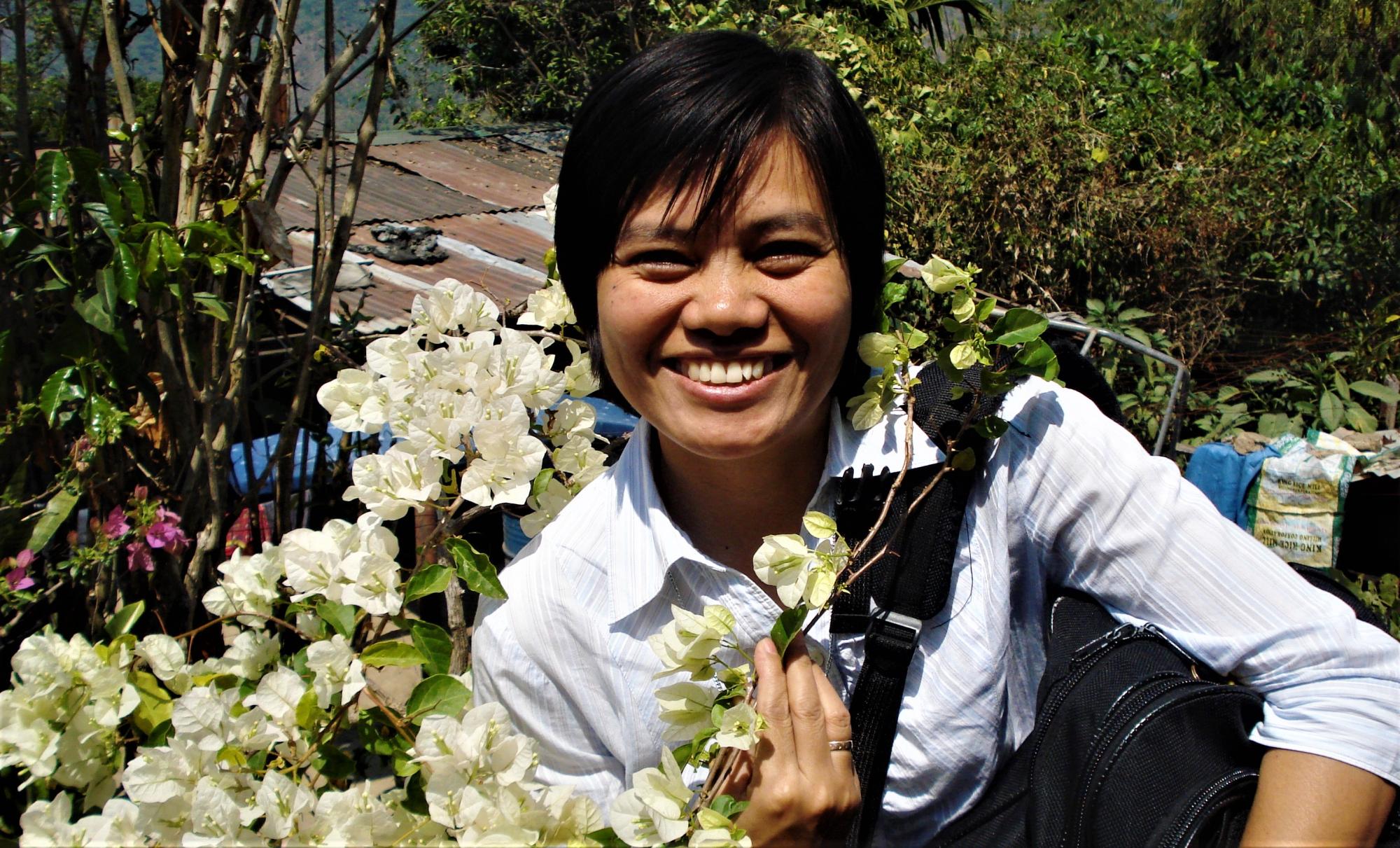 Our history in Indonesia
The presence of Medical Mission Sisters in Indonesia began when the Minister of Health wanted to establish a midwifery school in eastern Indonesia to meet the growing needs for maternal and child care as a result of which MMS in Imstenrade, The Netherlands, sent the first five missionary sisters to Indonesia.  They landed in Jakarta on March 10, 1947. Planning across countries led to an invitation to MMS to start up a midwifery school in Makassar, South Sulawesi. Later in the year, the Stella Maris Maternity Hospital was handed over to the Sisters along with the St Melania Clinic, where the training school for midwives was to be located - later becoming the Siti Fatima Maternity Clinic, the first midwifery school in the east of the country. 
By July 1949, the first group of students had passed their midwifery examinations and two years later, a new service centre was opened where they could help mothers in childbirth. In November 1953, the first three Indonesian women were accepted as MMS candidates. 
New services continued to be developed over the years; for example, after training in Pakistan in 1970, one Sister went to start services for leprosy patients and their families in Lauleng, Parepare, Indonesia.
1972 brings a significant shift in focus
In 1972, MMS took a new direction in its ministry in Indonesia. There was a shift in focus from institutional healthcare to preventative approaches, including through a public health centre or CHC (Centro Hospitalar de Coimbra/Centre for Community Health).
In line with the evolving definition of healing presence, today's Medical Mission Sisters choose to prioritise areas of engagement, where 'healing' is most needed in the broadest sense of the word. Apart from serving in the hospital, the Sisters also engage in social and pastoral ministries, community development, health education and family planning, as well as acting as mentors for youth, homeless people, refugees and other marginalised groups.
Focus of our mission in Indonesia
Delivering healthcare
Engaging in social services
Involvement in pastoral ministries
Care of planet Earth, our common home
Campaigning for justice and peace
Delivering healthcare
In particular, we are involved in:
Financial management at Fatima Hospital, Parepare: and

Offering pastoral care and home care for patients using the services in the hospital and local area.
Image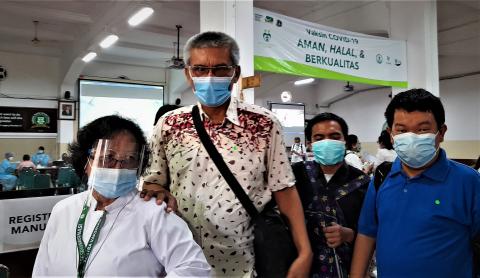 Engaging in social services
This involves us in:
Empowering people with special needs and disabilities;

Responding to humanitarian needs during emergencies; 

Accompanying and empowering people with leprosy through a basic needs support programme; and

Delivering nutrition programmes for children - especially, the children of the ragpicker families and those with blind members.
Image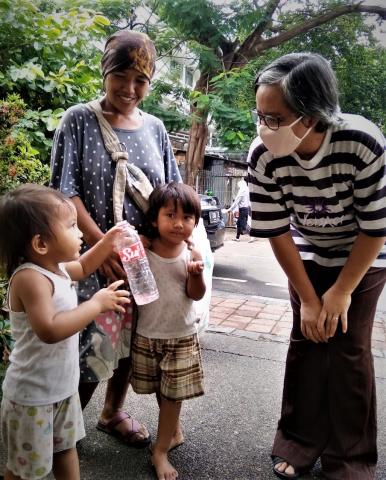 Image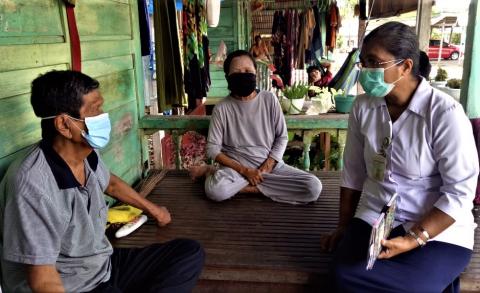 Involvement in pastoral ministries
We mainly deliver:
Home visits to sick and needy people;

Communion services to the elderly and sick people;

Counselling and accompaniment to people in need of support for a variety of reasons, such as family conflict, relationship breakdown etc.;

Care for the elderly (whether our own Medical Mission Sisters or people in elderly care homes; and

Parish involvement, such as accompaniment of the Legion of Mary group together with Mother Teresa of Calcutta's sisters with whom we form a 

volunteer group, or

 offering other services, notably food assistance to the poorest and most marginalised persons.
Image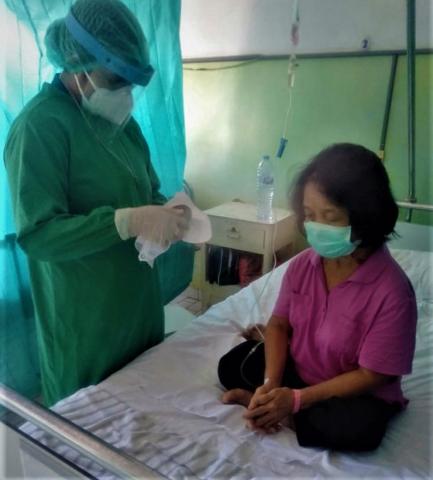 Image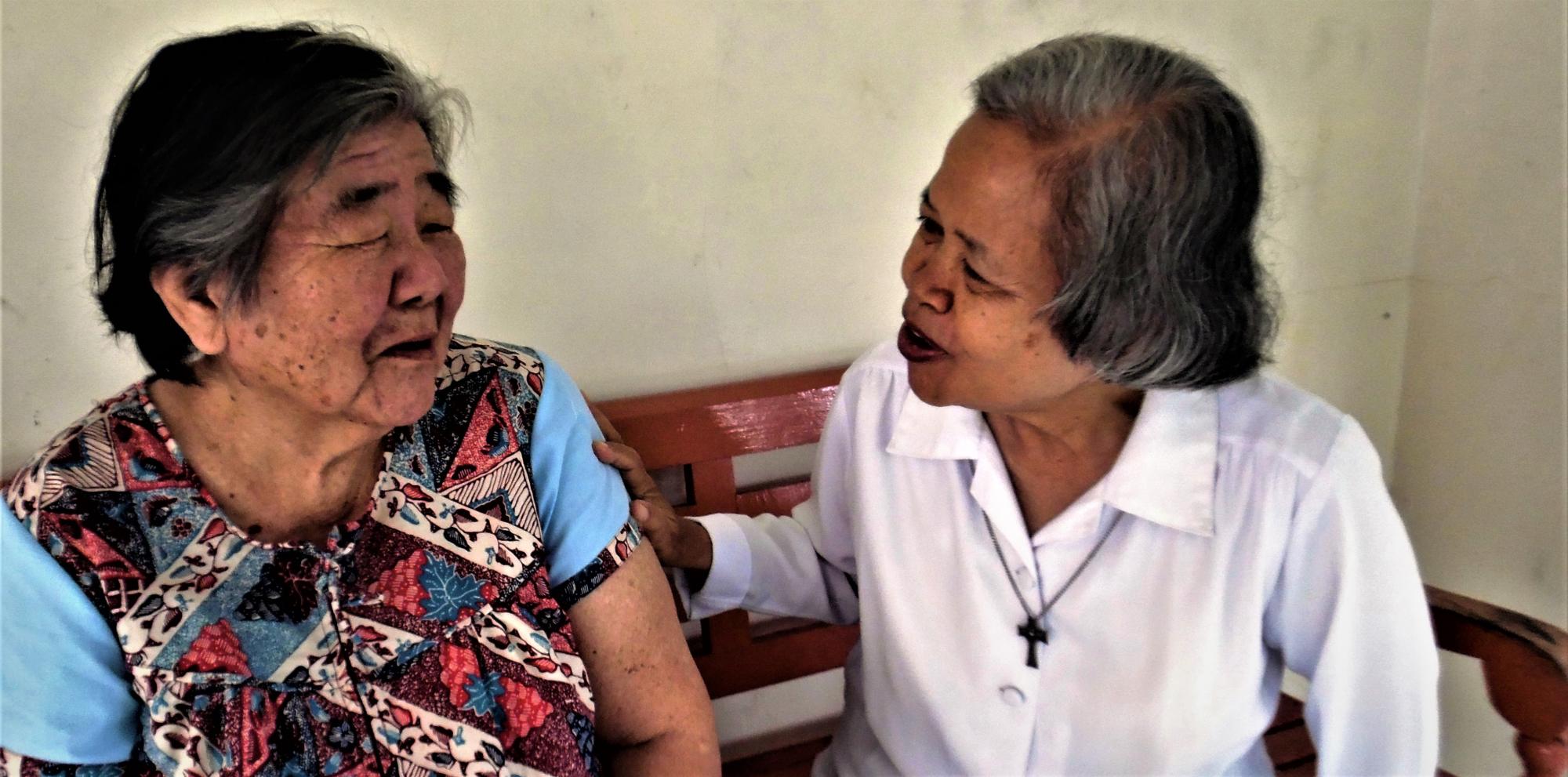 Care of planet Earth, our common home
To care for our common home, we are:
Making compos

t

from house trash, eco enzymes from organic trash and being conscious in our use of water and electricity - avoiding use of plastic;
Raising ecological awareness through sharing

information and engaging in informal teaching; and

Planting herbs and vegetables in our gardens - even though they are very small.  
Image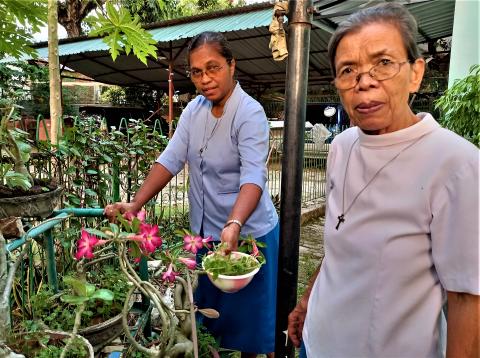 Campaigning for justice and peace
Our campaigning activities are designed:
To combat human trafficking and prevent migrant worker exploitation which we conduct in collaboration with other religious groups and NGOs;

To empower the families of migrant workers;

To raise awareness among children in Catholic schools of the risks and dangers of human trafficking; and

To enable returning migrants to access as many support services as possible - whether shelter or healthcare services, including those related to mental health.
Image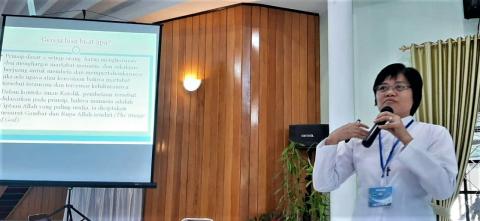 Image