Our Story: History of the Medical Mission Sisters
Our founding in 1925
Medical Mission Sisters were founded on September 30th 1925 in Washington DC by a young Austrian doctor named Anna Dengel. Working in what was then North India in the early 1920s, Anna witnessed first-hand the complications and deaths of countless Muslim women and babies during childbirth due to customs which prohibited them from receiving certain aspects of medical care from men.
'Making the cause known'
Anna had a vision that a group of women health professionals who dedicated their lives to God could make a difference in helping women access the healthcare they deserved.  She saw this not only as a work of charity but also one of justice. She went to the USA in 1924 to begin raising funds and awareness.  A year later Dr Joanna Lyons and two nurses, Evelyn Flieger and Marie Ulbrich, joined Anna in Washington DC and the Society of Catholic Medical Missionaries, also known as the Medical Mission Sisters, began.
Image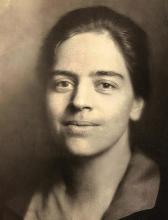 'A Pious Society'
Initially, Medical Mission Sisters maintained the status of a 'pious society' because Sisters with public vows were not permitted to practise medicine in the early 1900s.  However, in response to repeated requests from Dr Dengel and others, Church law was changed. In 1936, Anna and her Sisters were affirmed in their pioneer efforts and were allowed to make public vows for life in the Roman Catholic Church.
Sisters were trained and worked as physicians, surgeons and obstetricians.  When buildings were needed to offer or expand care or in which to teach nurses, midwives and technologists, they were built, often brick by handmade brick.  Where training programmes did not exist, they were created. 
Image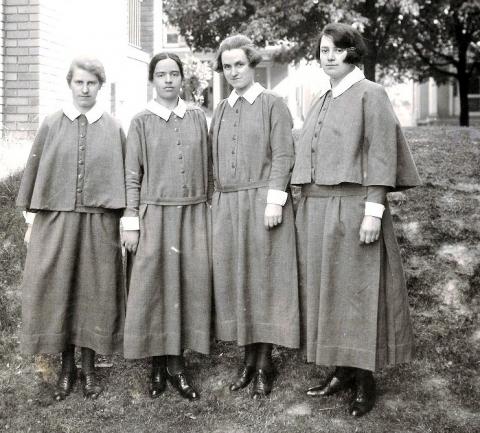 Evolution of mission
Anna Dengel often told her Sisters: "We must adapt ourselves to the needs; the needs will not adapt themselves to us.  We must never be afraid to change if it is needed."  And it is in this spirit that the mission of the Medical Mission Sisters has evolved over the years.
In the late 1960s and early 1970s, more and more effort was put into preventative care and village health education.  Sisters learned from local villagers how poverty, nutrition and the environment were impacting their well-being.  Together they created community development programmes and a movement was begun to localise the ownership of institutions begun by MMS.
Image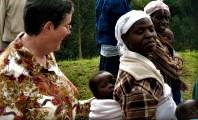 Expansion into new fields
As our members and ministries grew, so, too, did our understanding of justice as vital to health and healing.  Increased efforts were made to help local people become aware of their right to life and health; programmes became more community-based and collaborative.  Alternative health care and its various therapies were offered in many areas of the world and were life-saving for those who could not afford institutional health care. 
The understanding of what it means to be a healing presence in the world has expanded to include creative healing arts, music, pastoral care and interfaith understanding.  We also advocate and work for the health of planet Earth and for a just sharing of the world's limited resources. In every ministry, each of us strives to live up to the charism of becoming a healing presence in the community of life.
Image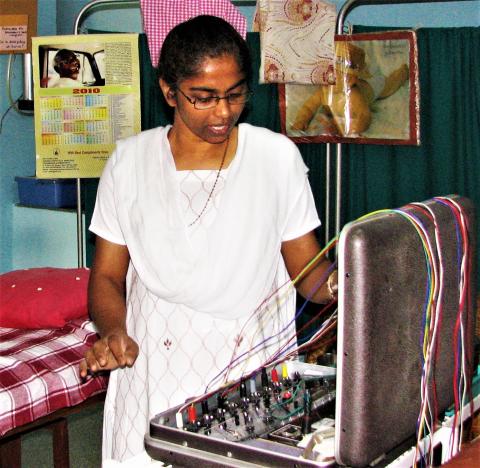 Read more about what we do to deliver healthcare in Rubanda, SW Uganda