Malawi
Image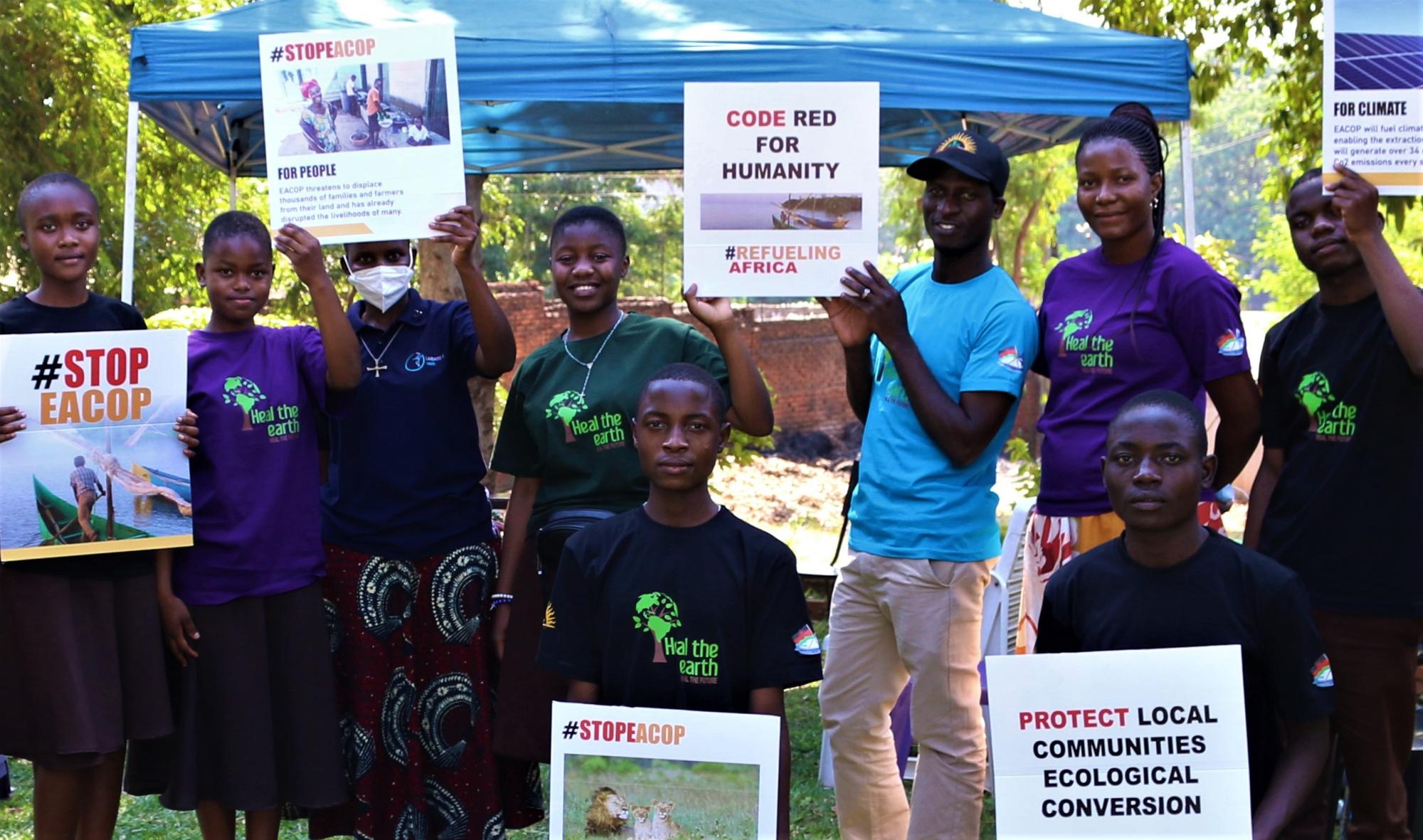 Our history in Malawi
The Medical Mission Sisters were invited to Malawi, the then Nyasaland, by Bishop John Theunissen in 1956. The following year, four Sisters were assigned to begin work in the vicariate of Blantyre. Anna Dengel visited in May 1965 and applauded the work her Sisters were doing, but also saw a great need to do more.
Her visit led to the opening of Phalombe Holy Family Hospital in 1959. Over the years, the Sisters opened several other missions that offered healthcare services to the people of Malawi. Some Sisters also worked in Government hospitals as doctors, while others tutored in the Government College of Nursing.
When older Sisters repatriated and no new ones replaced them, there was a temporary closure of mission in Malawi in 2008. Finally, in August 2015, four Sisters have restored it.
Focus of our mission in Malawi
Currently, we are involved in the following ministries;
Primary Healthcare
Climate Justice and Ecology
Women and Youth Development
Pastoral Care, Education and Administration
Delivering primary healthcare
In particular, we are engaged in:
Working in a mission hospital, mainly in the primary healthcare field; and

Delivering antenatal care, postnatal care and HIV/AIDS care, treatment and outreach
Image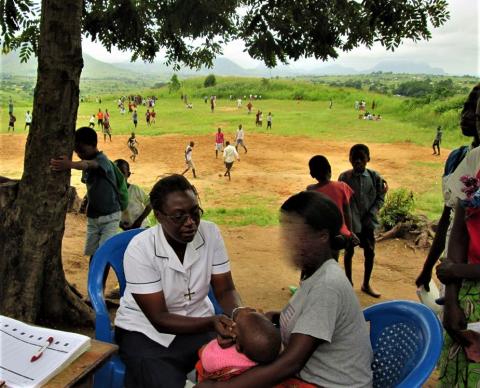 Campaigning for climate justice and ecology
We are passionate about achieving climate justice.
This involves us in:
Advocacy for climate justice;

Ecological training of local leaders, religious and priests;

Ecological prayer services; and

Reforestation
Image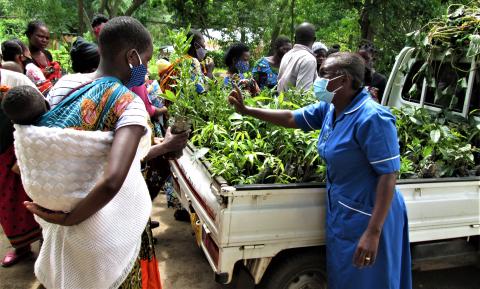 Image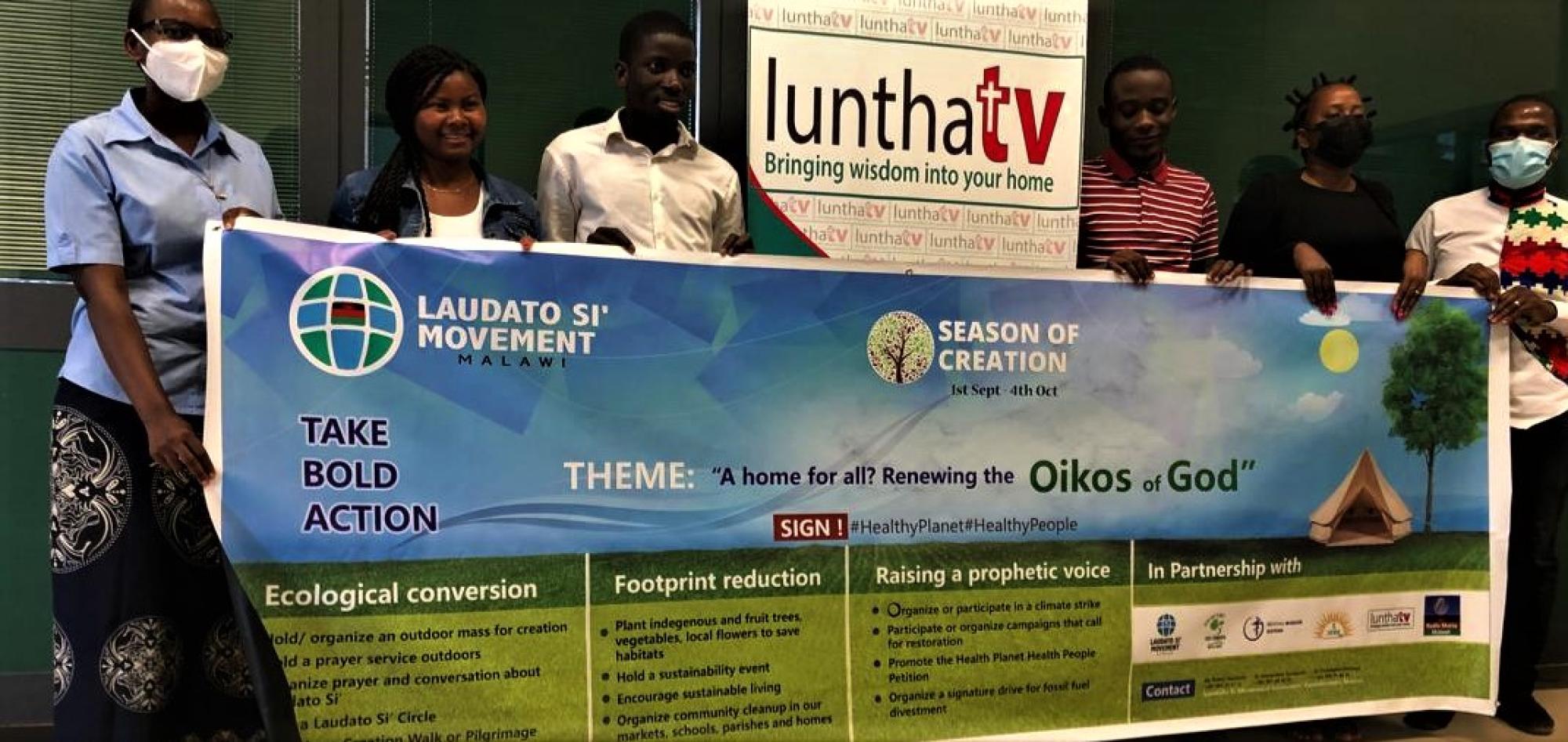 Women and youth development
We engage in:
Village banking and provide income-generating activities and small business development; and

Workshops for youth
Image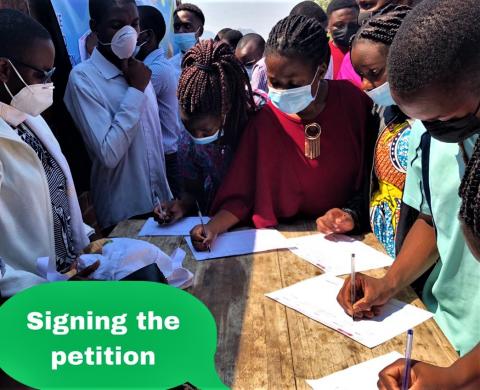 Pastoral care, education and administration
We also:
Visit older people, the sick and the needy; and

Distribute whatever is donated by our well-wishers to the poor.
Additionally, we teach at a school and play a role in administration at the Catholic University.
Image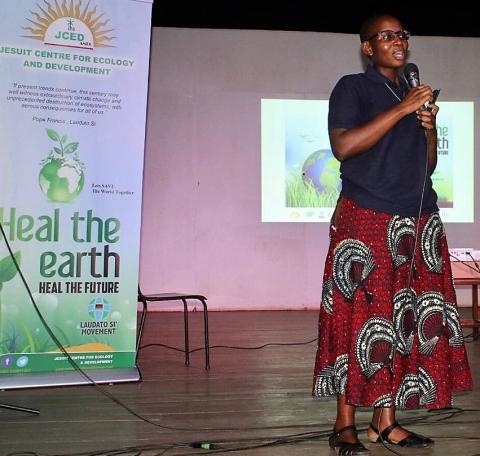 Image