Support Us
Image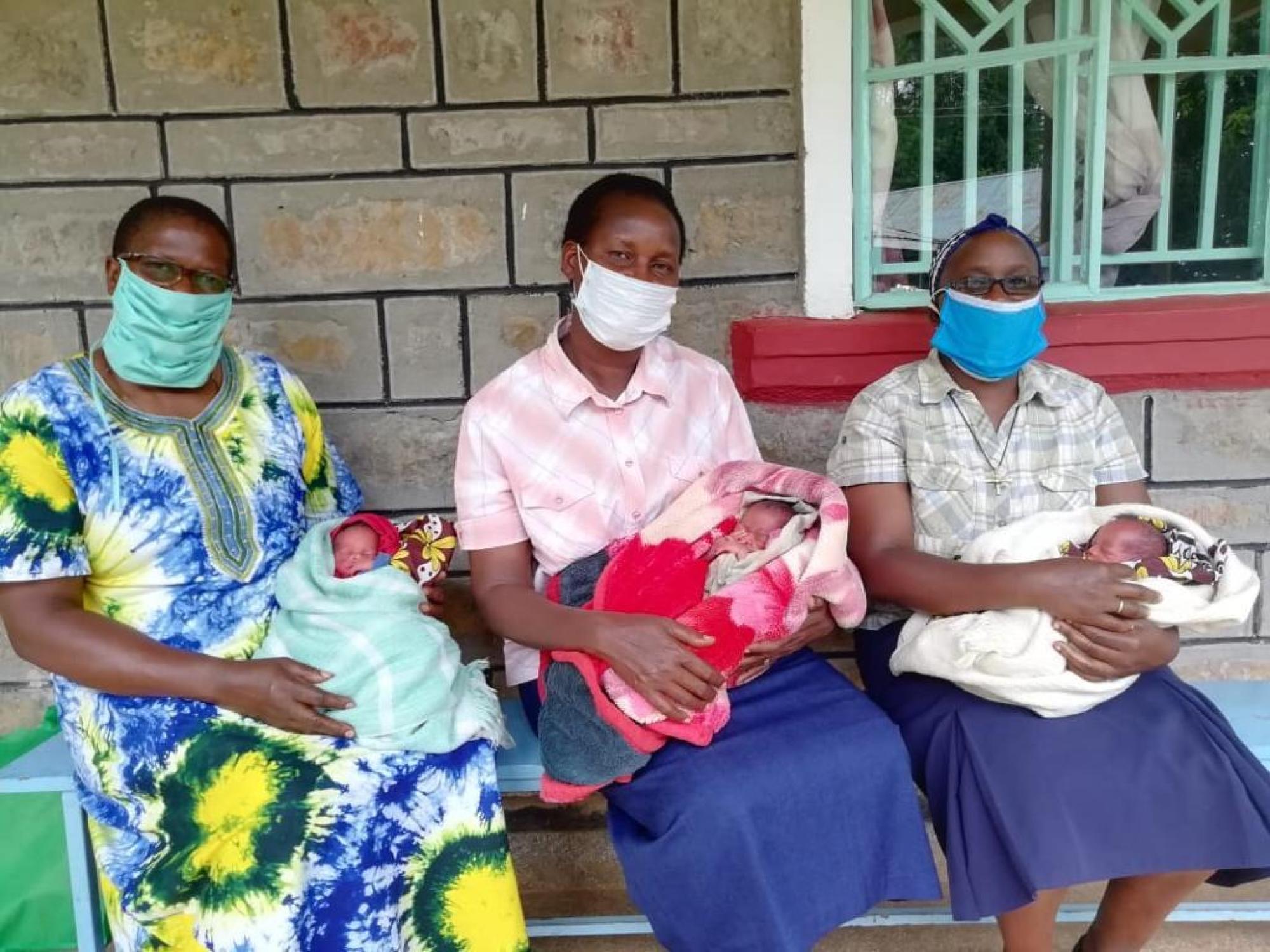 Why choose the Medical Mission Sisters for your donation?
We have been serving vulnerable communities, including women and children, for nearly 100 years 
By working with us, you can help make development sustainable by 2030
Many communities count on our unique support!
Image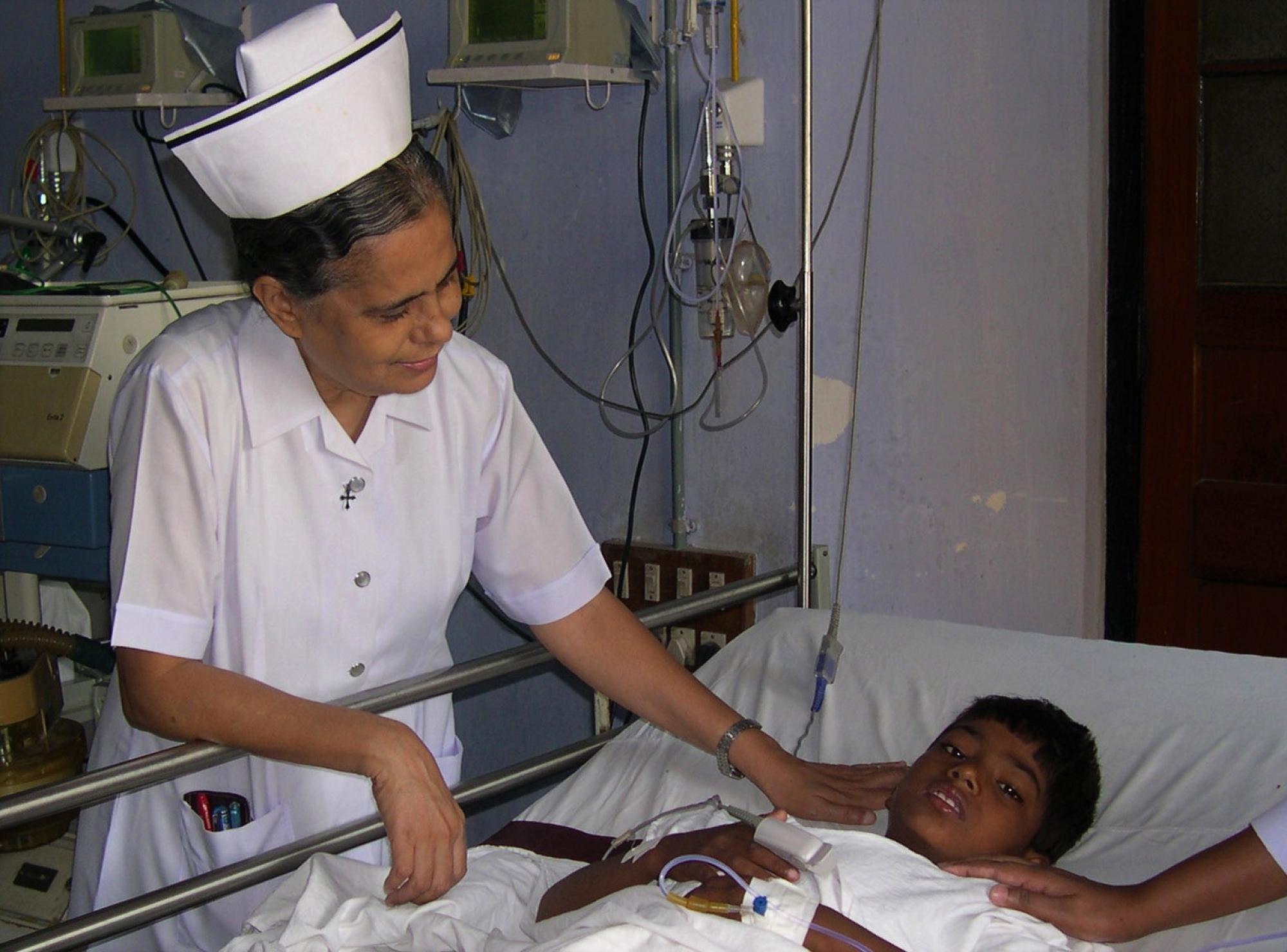 Individual Supporters
For nearly 100 years, the commitment, energy and generosity of our supporters have been helping to drive community transformation, wherever we work.  
Today, our work is still only possible with support from a new generation of individuals - like you. As our supporters, you can help us to transform lives across the world for the better. We, in turn, will support you to better understand how - by working together - we are making a real difference to  many lives in some of the world's toughest places. Through regular updates on our website, you will be able to track how we are providing new life chances, new opportunities, new ways of caring to people 'most left behind' - putting them front and centre whatever their context.
As our Austrian foundress, Anna Dengel, taught her sisters during her lifetime: 'We are called … to participate in the birth of a new world reality - with those who are victims of systemic injustice. Love is the impetus.' 
Join us in bringing this about today!
Leave Us A Gift In Your Will
Trusts & Foundations
Our country programmes depend upon the generosity and goodwill of trusts and foundations which supported to develop new ideas and build upon our proven track record in delivering quality healthcare and other services in marginalised communities.  Our visionary approach to programme development has been the hallmark of the Society since its founding in 1925.
Our foundress, Anna Dengel, reminds us: "The sufferings of the world should have an echo in your hearts." You can count upon us to act responsibly at all times.  It is the support and partnership of trusts and foundations which enables us to spring into action and transform the lives of those 'most left behind' in our world. 
Get in touch
To know more about the different ways in which you can help us through funding opportunities, please contact the Society Fundraiser at
fundraiser@medicalmissionsisters.org.uk
or telephone  + 44 (0) 20 8992 6444
Corporates
As a corporate, we welcome your invaluable support and invite you to share your expertise with us - whatever sector you represent.  Whether from funds raised by your employees, from operating profits or from a corporate foundation, working in partnership with us, your company will make a real difference to vulnerable lives.
Get in touch and partner with us
We love to build relationships with new corporate partners. 
If you are interested to know more about what we do with a view to developing a future partnership or sponsoring one of our projects, please contact the Society Fundraiser at 
fundraiser@medicalmissionsisters.org.uk
or telephone + 44 (0) 20 8992 6444
In joining us as a proud partner, together we can make development sustainable by 2030!
We can use your expertise
We are always looking for professionals to offer their skills and expertise on a voluntary basis to help our work to grow. Your pro-bono services and gifts in-kind can be very useful to us whether:
Creative design;
Media outreach; or
Networking opportunities.
Image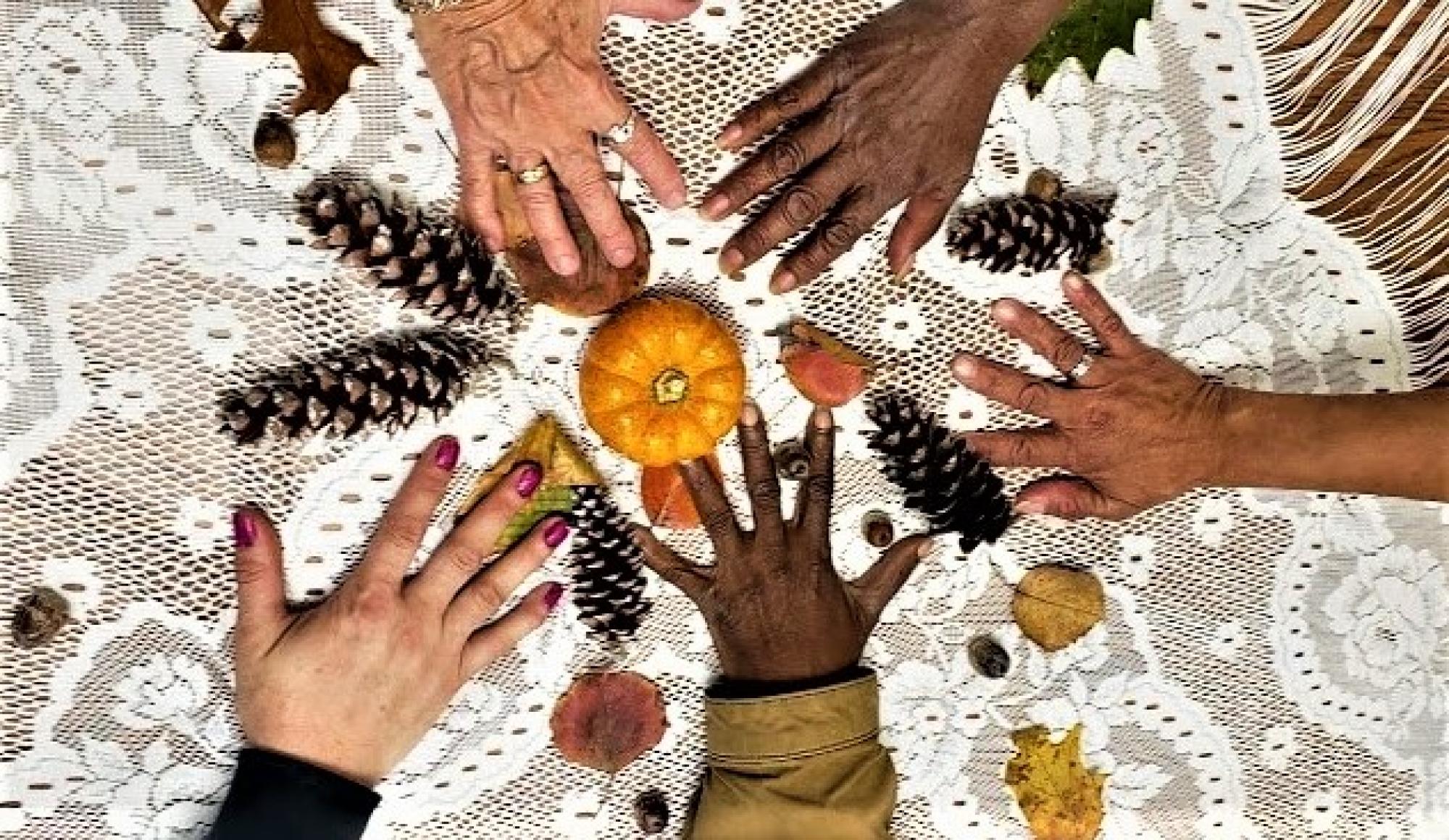 Fundraising Campaigns
We are busy constructing a new Eco-Education and Healing Centre in Tororo, Eastern Uganda, Northern Ghana.
You can read more about it by clicking below. 
Image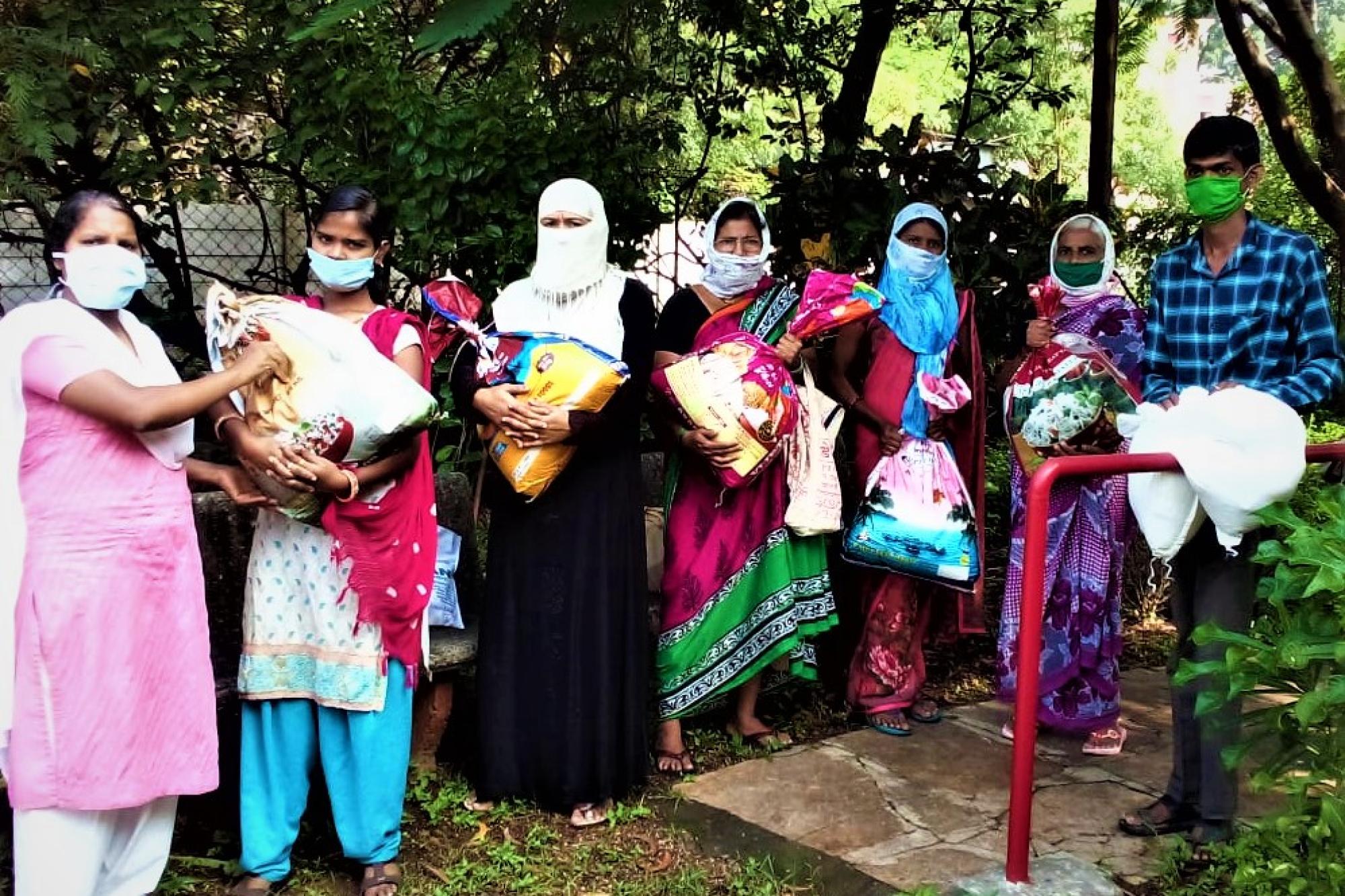 COVID-19 and Emergency Appeals
The Medical Mission Sisters are always ready to step in when an emergency strikes in a country where they work.
COVID-19 continues to affect many of the countries where we work, whether India or Peru or Venezuela, and we respond in a myriad of ways.
Help us to save many more lives by supporting our emergency responses today.
Image