North East India
Image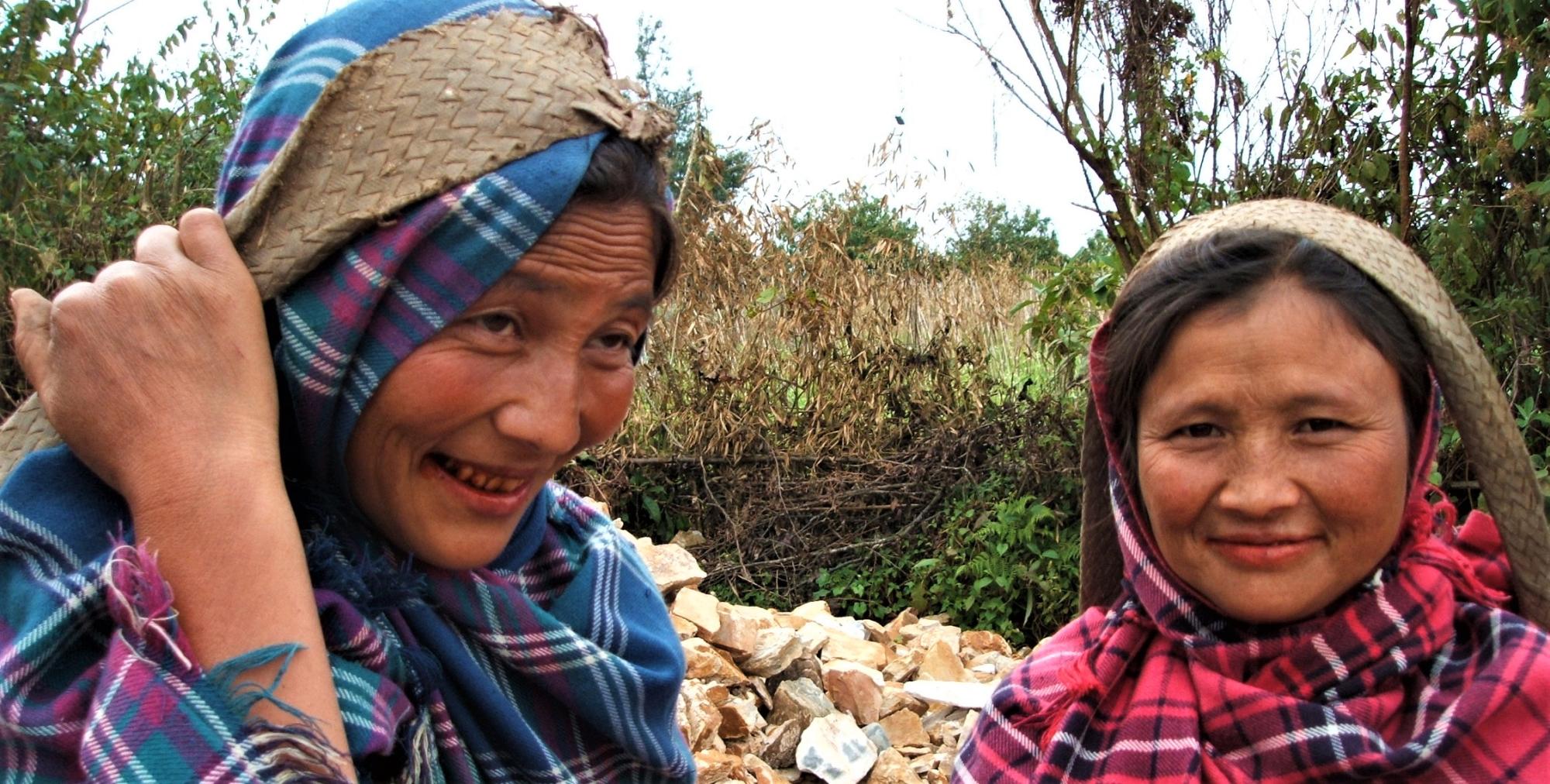 Our history in North East India
Unit North East India began in Kohima, Nagaland, in 1970 as a joint venture of Units North India and South India to respond to the health needs of the tribals in collaboration with the Government.
North East became a separate Unit in 1979. At present, five communities are serving people in the States of Assam, Meghalaya, and Nagaland. The people belong to different indigenous tribes.
Image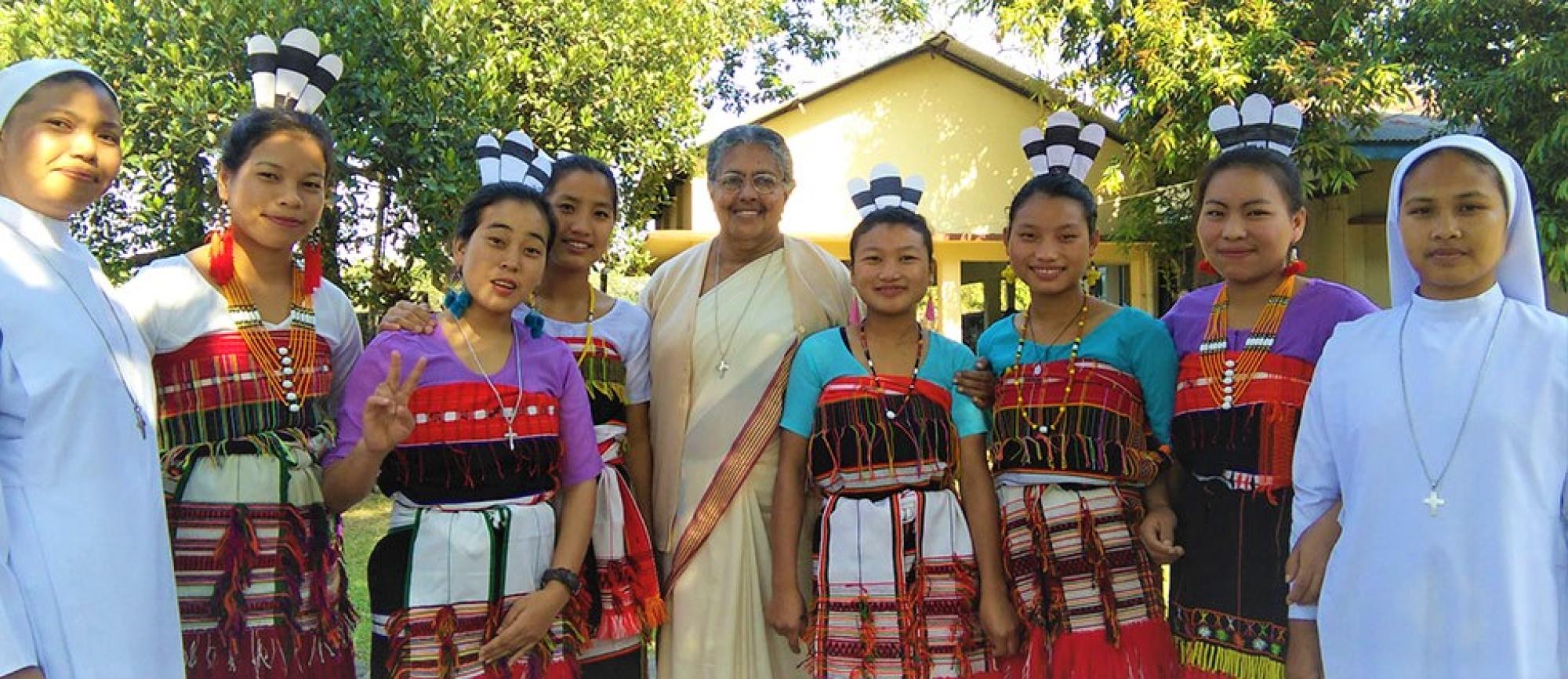 Focus of our mission in North East India
Delivering healthcare - including an HIV/AIDS programme
Developing advocacy for and with marginalised communities, especially to secure economic justice
Delivering a de-addiction program and counselling
Promoting ecology and care of the earth
Pastoral ministries
Delivering Healthcare in Assam, Meghalaya & Nagaland
People, especially those who are poor and have no money to go to hospital, use our health facilities where we:
Deliver direct medical health care through dispensaries and clinics;

Coordinate a TB programme in collaboration with the Government;

Implement awareness programmes around eradication of TB and other health issues;

Animate awareness programmes on HIV/AIDs; and

Join hands with Government programmes for sanitation.
Image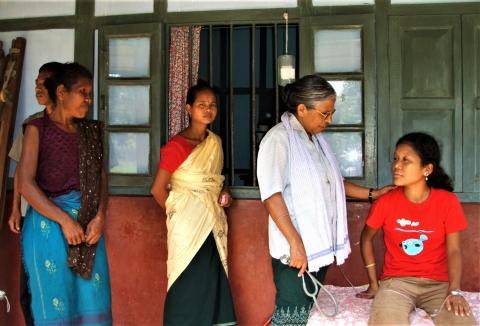 Image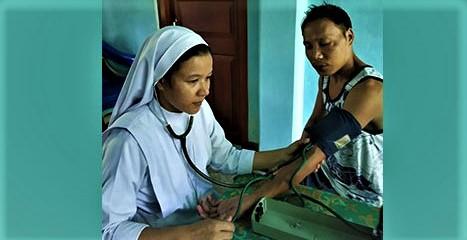 Image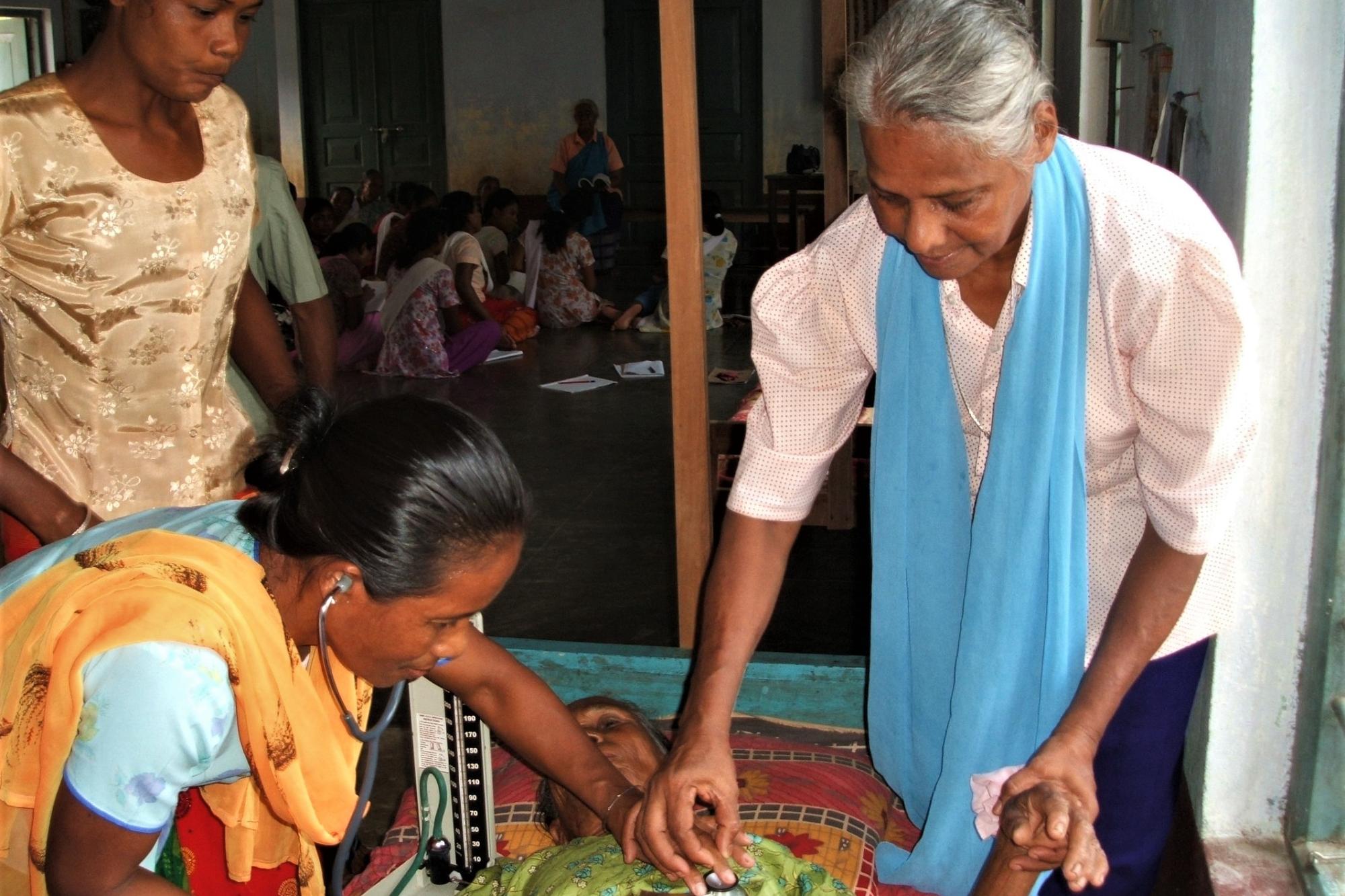 Campaigning for economic justice with marginalised communities
In Meghalaya:
Our Multipurpose Cooperative Society has transformed the entire local area by ensuring economic rights for women, young people and farmers and making their work sustainable;

Poultry, dairy and piggery farming is our main focus; and

We collaborate with other NGOs and the Government in seeking economic justice.
In Sundari, Assam, our aim is:
To empower women and children, especially girls; and

To promote non formal education
Image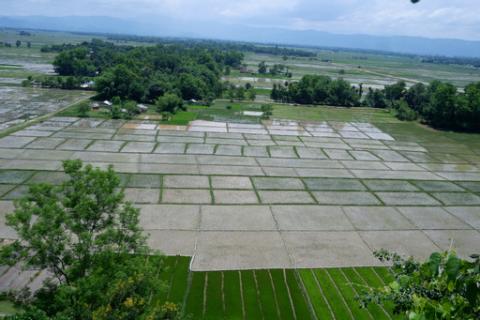 Image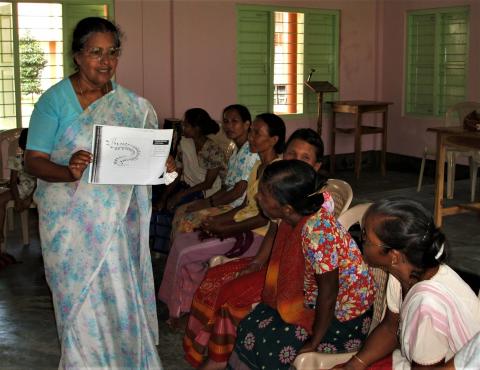 Image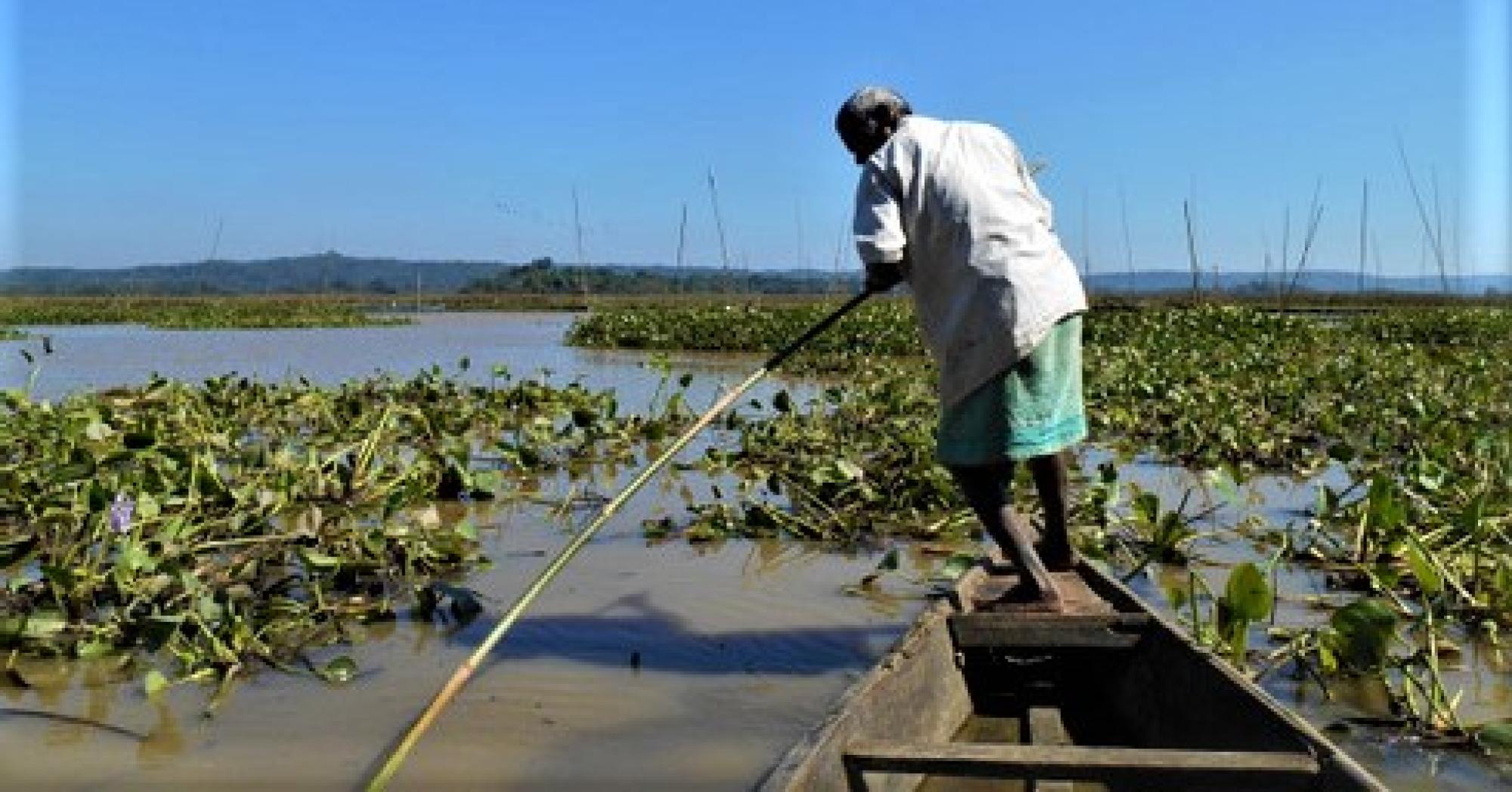 Delivering de-addiction programmes and counselling
Chumukedima in Nagaland is a region known for drug addiction.
We are involved in the diocesan rehabilitation centre.
Delivering programmes to raise awareness programmes to prevent addiction and offer counselling to young people is another important strand of our ministry.
Image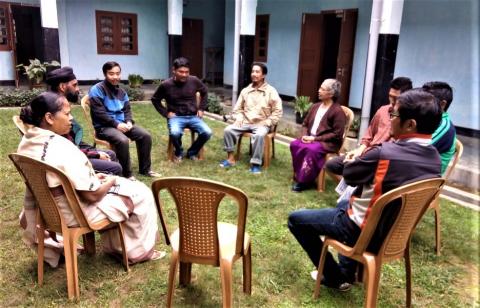 Ecology and care for the Earth
Across Assam, Meghalaya and Nagaland, we are involved in:
Organic farming;

Fisheries and livestock;

Plantation of trees; and

Awareness-raising programmes to highlight careful use of water and electricity and no use of plastic.
Image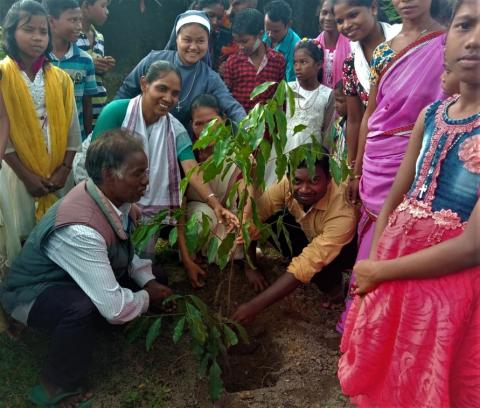 Image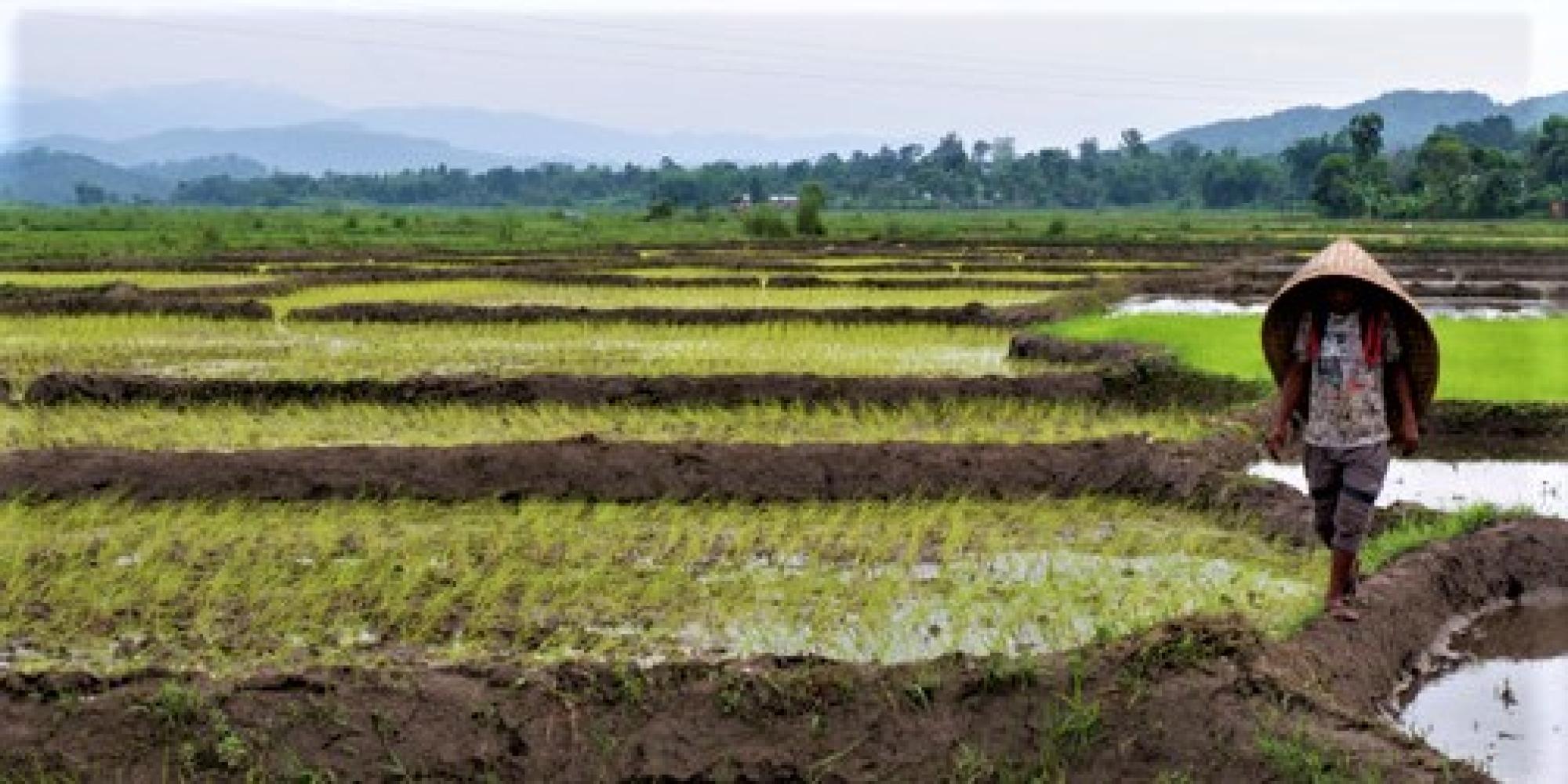 Our pastoral ministries
In Assam, Meghalaya, Nagaland, we are involved in:
Delivering catechism in the parishes;

Organising youth ministries;

Visiting prisoners in prison; and

Helping with faith formation.
Image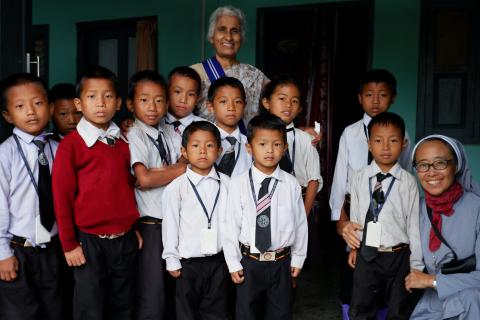 Image